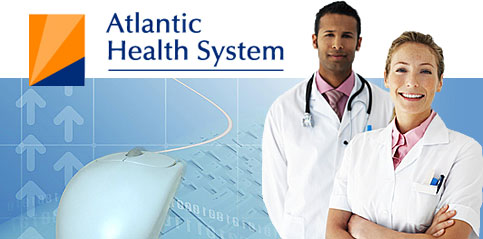 The Learning Community
The Learning Community, an Internet-based Learning Management System, is a full-featured content menuing, tracking, and reporting system that includes a custom course and evaluation creation tool as well as the entire menu of regulatory and accreditation training.
The Learning Community is an effective distribution system of the "mandatories," and it is an outstanding tool for the creation and distribution of just-in-time training, competence assessment systems, blended formats, quality improvement training and communication, and education or communication initiatives at any level from corporate to the smallest sub-unit.
• Web Accessible 24/7
• SCORM Compliant
• Course & Exam Creation Toolkit
• Exclusive Curriculum Management
• Performance Tracking & Evaluation
• Printable Certificates Immediately
The Course Creation Toolkit
The industry's first novice-friendly course customization and creation tool. Anyone
who can cut, paste, and type will be
creating high quality, standards-compliant lessons and evaluations in minutes.